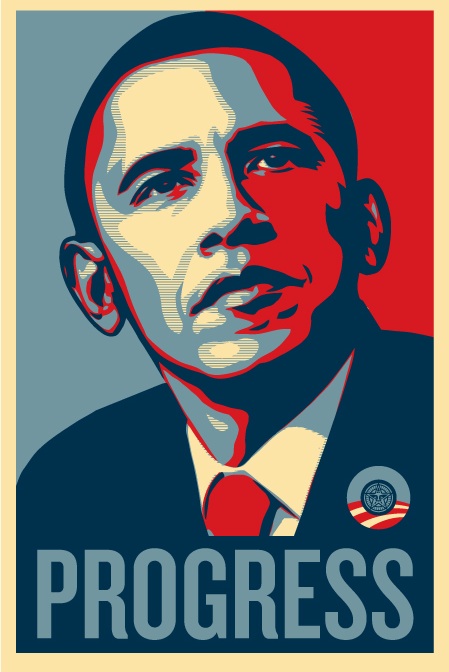 I really cant stop thinking about November. The first of many ballots cast by me will take place in that month. For the past couple years I've tried to pay as much attention as possible to our presidential, as well as local, elections. And with my furthered interest into the subject, I get more and more excited with the prospect of my finally being able to vote for our nations president.

Watching the Democratic National Convention not only was good to watch but it also showed me how much EVERYONE is really wanting the dems to succeed....if not Obama himself. There was some division in the party for a bit at the convention but Mrs. Clinton came out and squashed anything that was brewing completely backing the party's nomination. Even coming up with the "No way, Now How, No McCain" slogan, which seems to have caught everyone's ears lol. What really pushed me over to him was his appearance at my school...none other than Arizona State University. The way he addressed each topic, logically, smoothly and eloquently coupled with the way he handled a hecler wanting to know his stance on illegal immigration. This, as well as the speech dealing with race in America. It was given at a very crucial time and forever killed the subject, or atleast made it an issue that was no longer as important as first thought. By bring it into the light, he made everyone deal with it right then and there. His delivery was so flawless that the news media had to dissect every single word of his to find flaws (which is of course expected nowadays).

Anyway ima keep this one short and just remind everyone, no matter what anyone tells me about how miniscule my vote is in the grand scheme of things, it's still an my duty as a citizen of this country and I would much rather have voted then to wish I had. Feel me? lol. Peace out and may the best Obama Win!